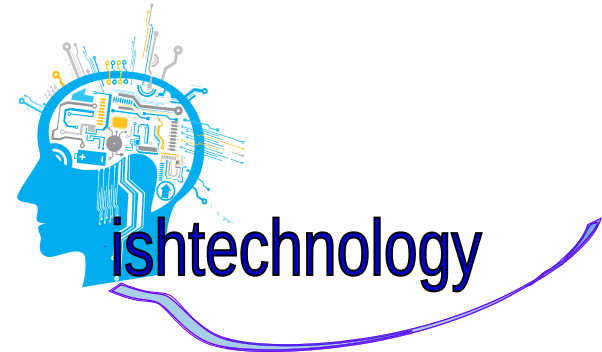 Connected With Us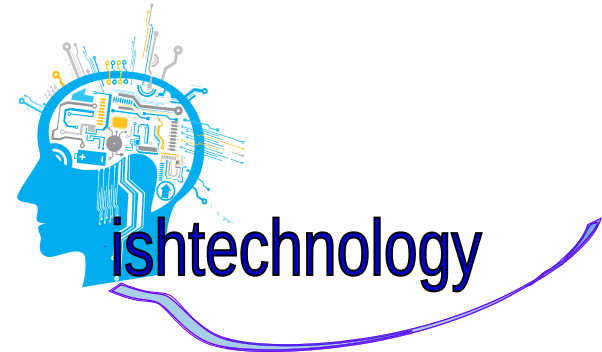 Address:
272 Sutro Forest Dr. Concord. NC 28027
Email:
Do You Need To Send A Personal Query ? Send Query Now !
ISH Technology LLC is Software Solutions based company located in Concord, North Carolina.
We started as (BrianTechnology LLC) consulting based company in the year 2009 in North Carolina, Serving our major customers like ConvaTec, Office of Homeland Security (Albany), Wachovia Bank, HarperCollins, and Alliance One International.
In the year 2012, we moved to Software Solutions and Development based company, providing software solutions to our local and International Clients.
We provide Mobile Application Development, Web Application Development, Cloud Computing Solutions, Power BI Services, Microservices Design and Development, Cloud Hosting Solutions, Database Migration & Optimization, E-Commerce Solutions, and SEO Services to local and International Clients.
Mobile Application
Mobile apps are designed to run on mobile devices (e.g., smartphones or tablet computers). We develop Native apps for IOS, Android-based mobile devices
Our Hybrid Apps development using web technologies help accessibility from mobile devices or regular computer devices.
We develop business or productivity apps, Lifestyle apps, M-commerce apps, gaming apps, Utility apps, Travel apps, Custom business apps, and Educational apps.
Web Application Development
Web application software runs on a web server and can be hosted on Linux or Window based Cloud Hosting Servers.
With over 17+ years exp. in web application development, we can design Responsive web apps, Progressive Web apps, desktop apps, or Hybrid apps for our customers.
We use Spring, Django, .Net Core, Angular, Node.js, Vue.js, React.js frameworks for fast and hassle-free web development. All our web applications get top protection from OWASP attacks, Session Fixation, clickjacking, Cross-site request forgery, and many more.
Cloud computing Solutions
Cloud Computing is a model for enabling ubiquitous, convenient, on-demand network access to a shared pool of configurable computing resources(e.g., networks, servers, storage, applications, and services) that can be provisioned and released with minimal management effort.
We provide businesses with Infrastructure-as-a-Service (IaaS) model, Platform-as-a-Service(PaaS) model, and Software-as-a-Service (SaaS) model. We deploy these Services as per client requirements on Public Cloud, Private Cloud, Hybrid Cloud, Community cloud.
We help businesses set up AWS IoT (Internet of Things) services for collecting data from the IoT devices (such as sensors and smart appliances) into the AWS cloud. The Data collected can be sent to various AWS services and DynamoDB.
We help businesses set up Big Data Collection Systems will allow collecting, aggregating, and moving data from various sources (such as server log, databases, social media, streaming sensor data from IoT, and other sources) into a centralized data store (Such as distributed file system or NoSQL database)
Power BI Services
We help build your business on secure data analytics, Protect your organizational data using Power BI. Extend data loss prevention and governance to Power BI users
Microservices
Microservices are a modern approach to software whereby application code is delivered in small, manageable pieces, independent of others. We use Spring Cloud to develop a microservice for easing administration and boosting your fault tolerance.
Cloud Hosting Solutions
Hosting on the cloud provides businesses with a flexible pricing structure, Easy to Scale Server Resource, High Uptime and Availability, Safety from Server hardware issues, and Faster website Speed and performance
Ish Technology can help businesses set up different cloud hosting on Linux or Window Server
Database Migration & Optimization
Database migration is the process of migrating data from one or more source databases to a target database by a database migration service.
We help businesses set up Big Data Collection Systems, or database migration services which allow collecting, aggregating, and moving data from various sources into different Database Target.
We help businesses with database optimization to reduce database response time.
E-commerce Websites
E-commerce (electronic commerce) help buying and selling products over the internet. Major segments of E-commerce are Business to business , Business to consumer, Consumer to consumer, Consumer to business
ISH Technology helps customers build their custom E-commerce Site for selling products and brands with Confidence along with providing a high level of security transactions over the internet.
SEO
Search engine optimization is the process of improving the quality and quantity of your website traffic from search engines
SEO target unpaid traffic by optimizing your website search from different kinds of searches, including image search, video search, news search, and industry-specific search engine
We generate various SEO reports for your website and recommend keywords changes for SEO optimization